Freedom of Information & Press
Displaying 1-10 of 74 Articles
August 2019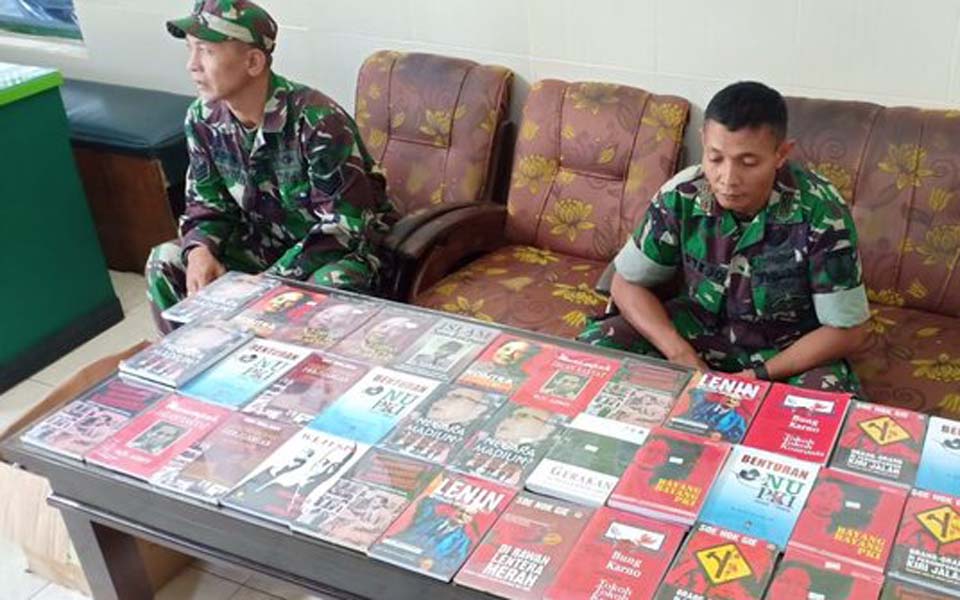 CNN Indonesia – August 8, 2019
Jakarta – Raids on leftist books discussing communism and the banned Indonesian Communist Party (PKI) have started again.
Tirto.id – August 5, 2019
Haris Prabowo – A book raid by a group of people calling themselves the Indonesian Muslim Brigade (BMI) in the South Sulawesi provincial capital of Makassar has caused an uproar on social media.
Detik News – August 5, 2019
Muhammad Taufiqqurahman, Makassar – A group calling itself the Indonesian Muslim Brigade (BMI) has seized books they say smack of communism from a Gramedia bookstore in the South Sulawesi capital o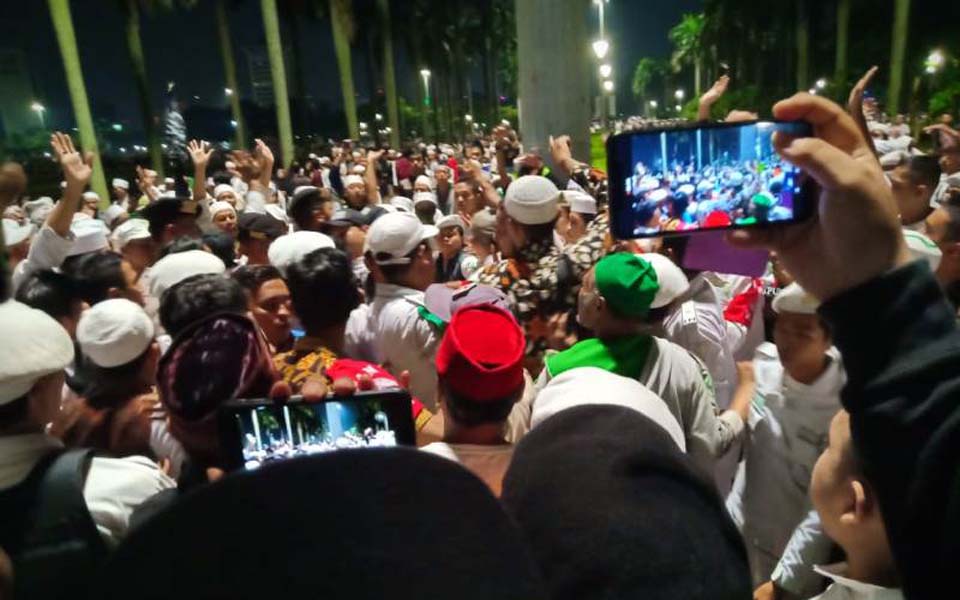 M Rosseno Aji, Jakarta – The Jakarta Alliance of Independent Journalists (AJI) says that there has been 26 cases of alleged violence against journalists reported to police in 2019 but not one has b
July 2019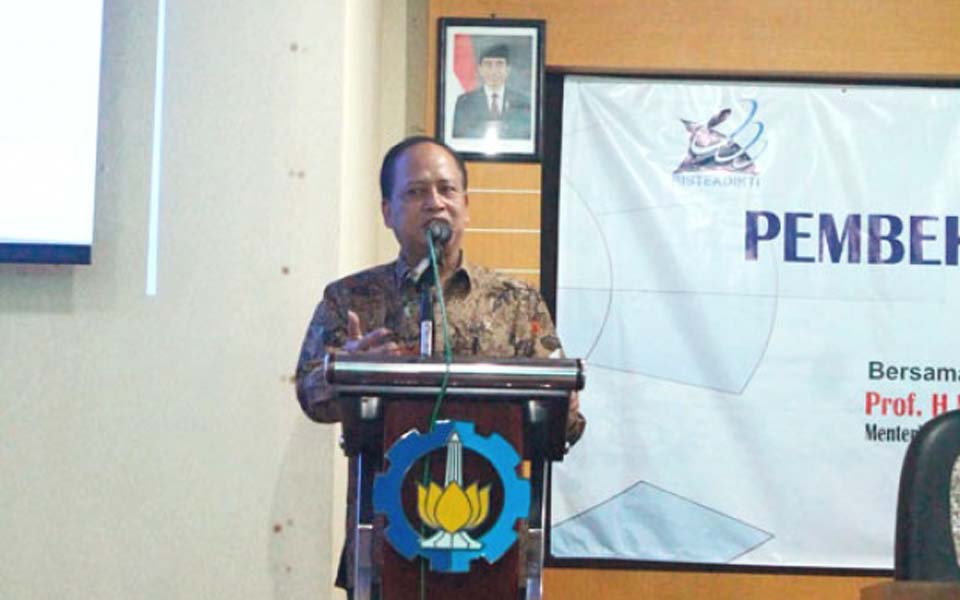 Republika – July 31, 2019
Ichsan Emrald Alamsyah, Jakarta – Research, Technology and Higher Education Minister Mohamad Nasir says that it is acceptable to discuss ideas such as Marxism and an Islamic caliphate on campus as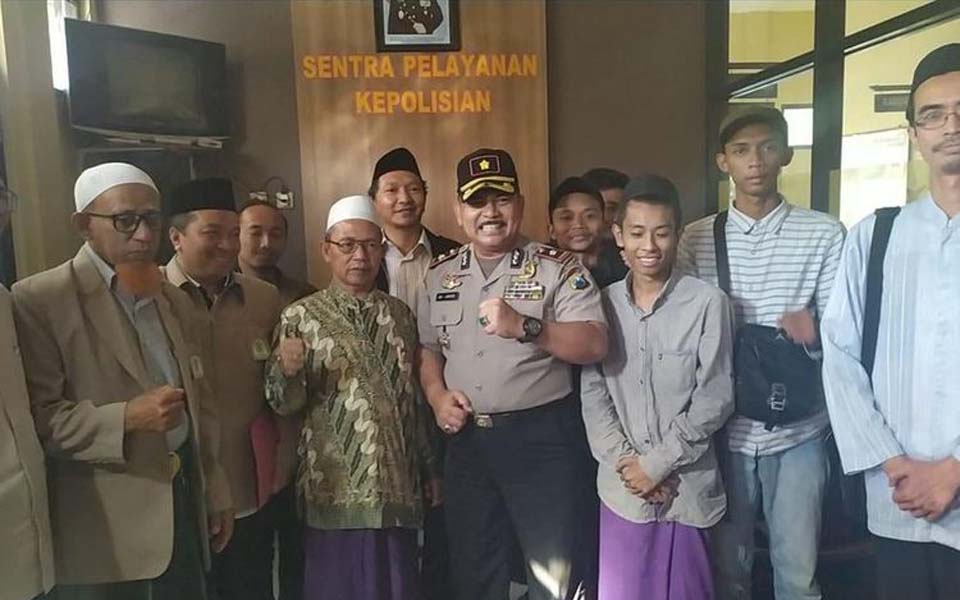 Kompas.com – July 31, 2019
Ghinan Salman, Surabaya – The Kraksaan sectoral police in Probolinggo, East Java, have reportedly returned four books with communist themes to literacy activists that are part of the Vespa Literacy
Suara Jatim – July 30, 2019
Bangun Santoso – The seizure of books allegedly containing communist ideas belonging to the Vespa Literacy community by the Kraksaan sectoral police and Probolinggo regency TNI (Indonesian Military
Kompas.com – July 28, 2019
Ahmad Faisol, Probolinggo – Police arrested two literacy activists who had setup a free reading stall at the Kraksaan public square in Probolinggo regency, East Java, on Saturday July 27.
May 2019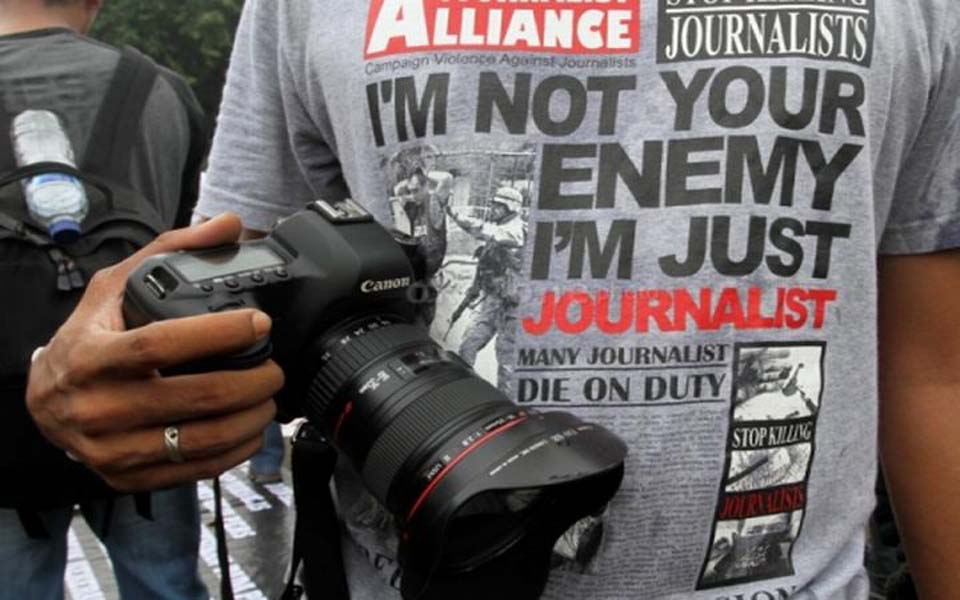 Arie Dwi Satrio, Jakarta – The Alliance of Independent Journalists (AJI) and the Legal Aid Institute for the Press (LBH Pers) have slammed the actions of both police as well as demonstrators during
CNN Indonesia – May 10, 2019
Jakarta – The Indonesian Legal Aid Foundation (YLBHI) is accusing Coordinating Minister for the Economy (Menko) Darmin Nasution of breaking the law by using his authority to restrict public access