Popular Tags
1965 affair, anti-communist purge, justice, rehabilitation, reconciliation and compensation for victims.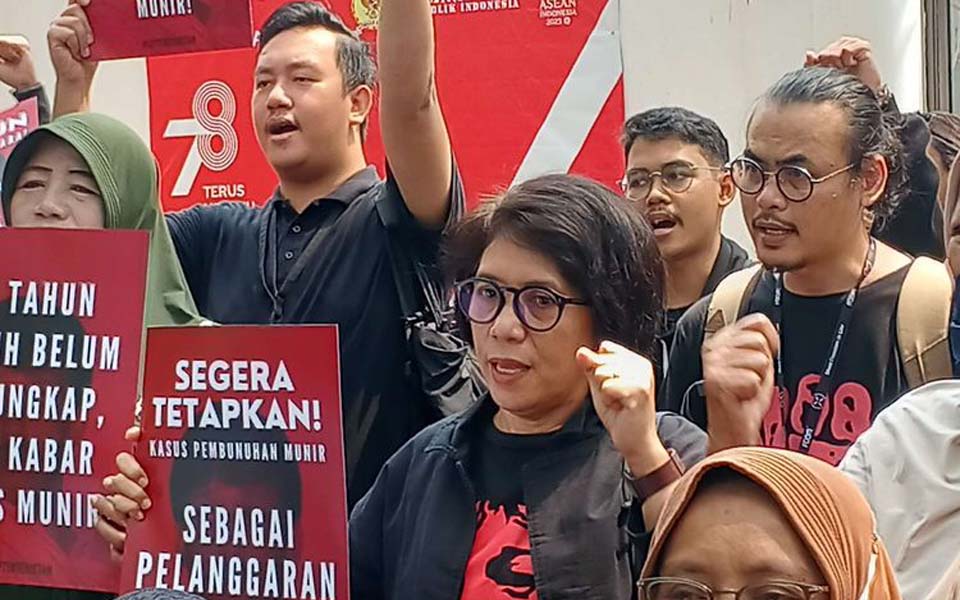 1997-98 abduction of activists, political assassinations, forced disappearances, Munir assassination, Petrus.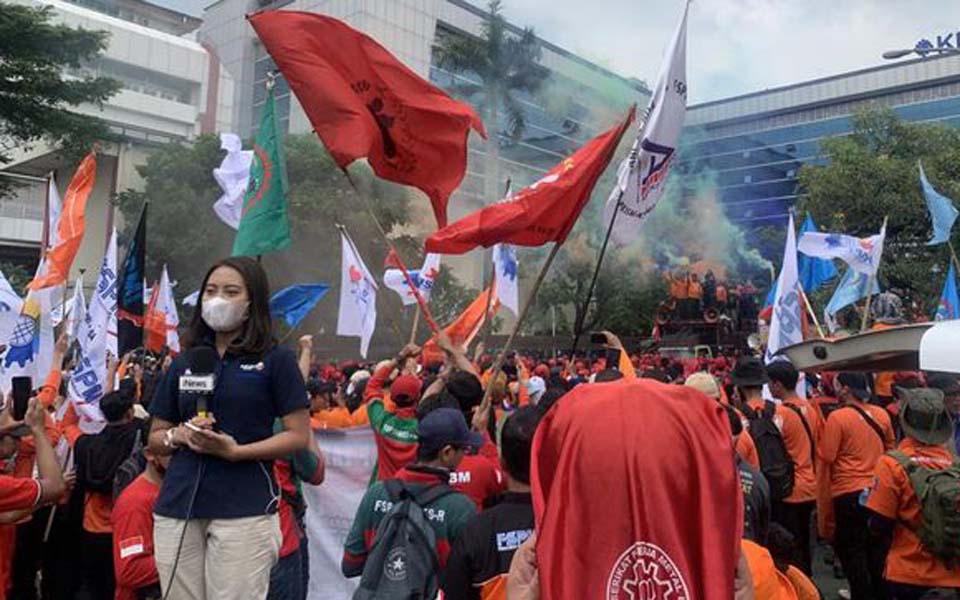 Austerity, subsidy cuts, fuel price hikes and protests, public funding cuts, privatization of public services.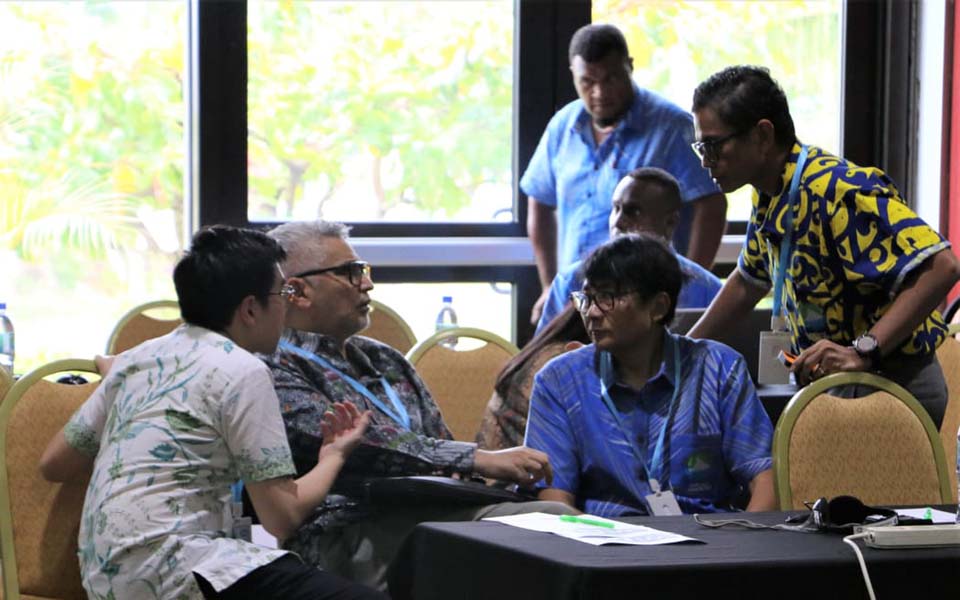 Corruption and graft in public and private sector, abuse of power by public officials, political dynasties.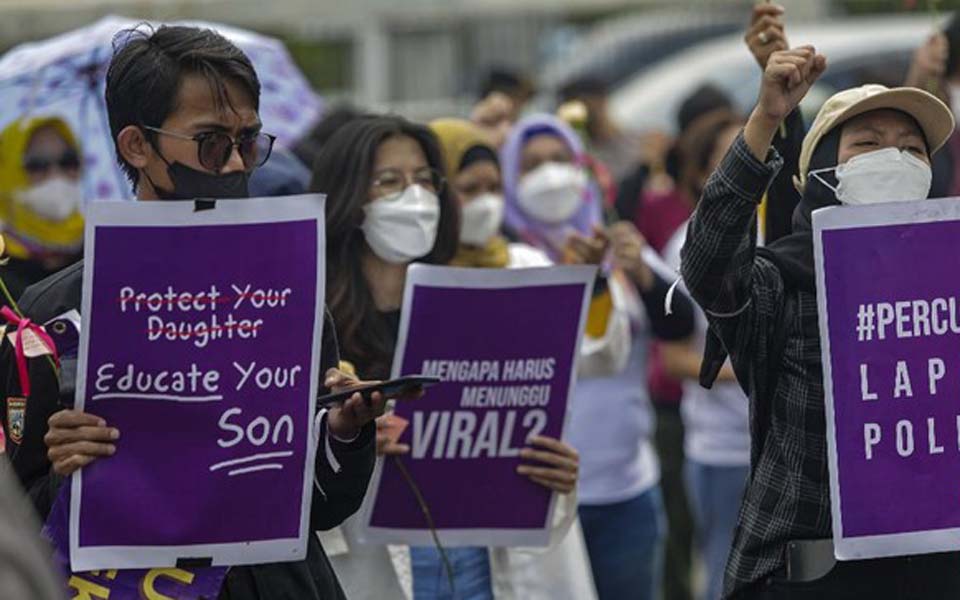 Criminal justice system, legal system, the judiciary, prison system, the courts, unfair trial, judicial corruption.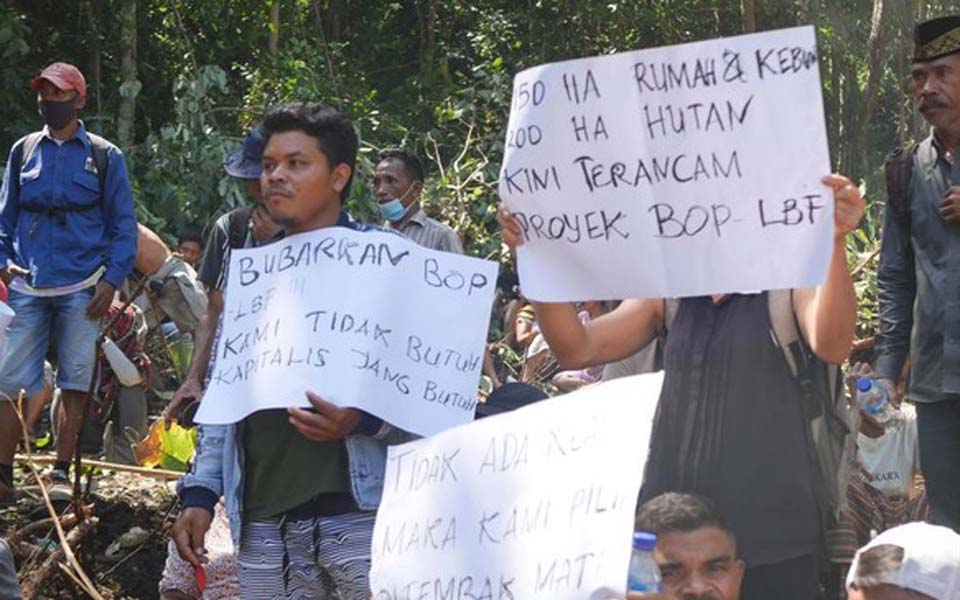 Criminalisation of activists, attacks on activism, attacks on protesters.
The environment, pollution, deforestation, forest fires, endangered species, climate change, global warming, natural and man-made disasters.
Freedom of assembly, freedom of association, social/mass organisation law, banning of organisations.
Freedom of religion, belief and worship, religious based violence, discrimination and persecution, atheism, attacks on and closure of places of worship.
Freedom of speech, freedom of expression, censorship, defamation, ITE law, closure or banning of events.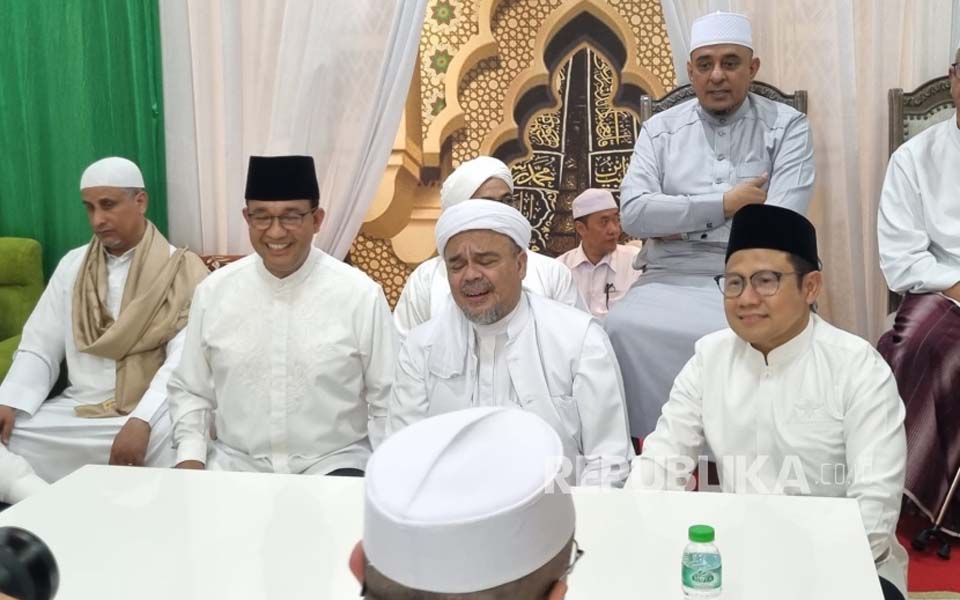 Hard-line Islamic groups, vigilante and militia groups, right-wing and nationalist groups, fundamentalist groups, para-military groups.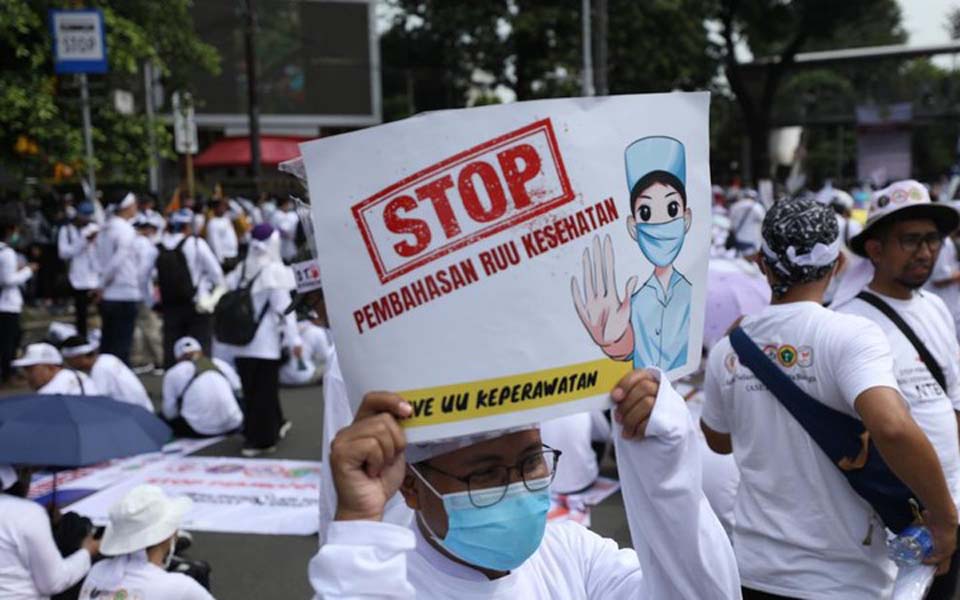 Health, education, educational curriculum, public health, public education, sex education, HIV/AIDS, vaccination programs.
Human rights, justice for past rights violations, rehabilitation, reconciliation and compensation for rights victims.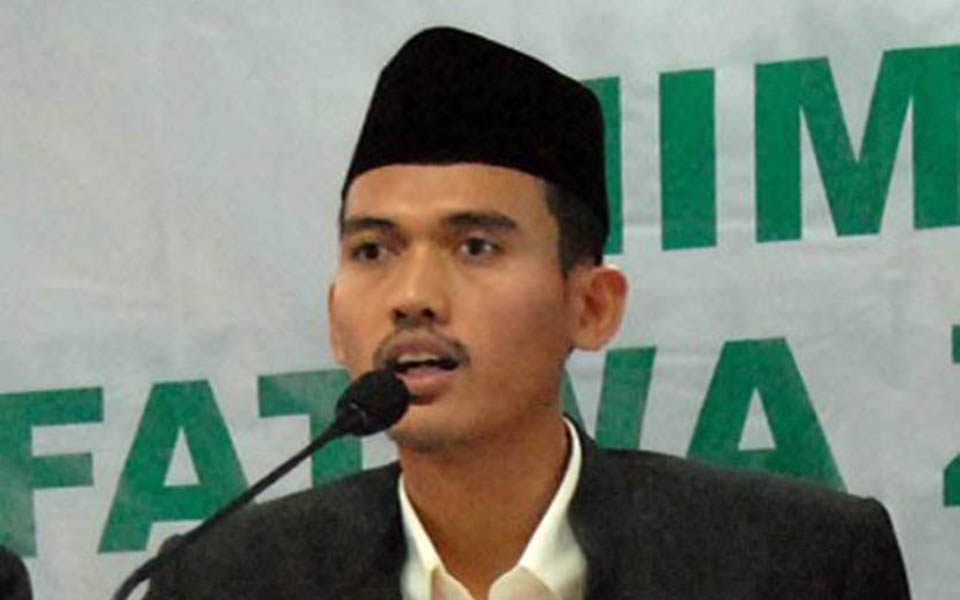 International Women's Day actions and commemorations in Indonesia, statements and press releases on International Women's Day.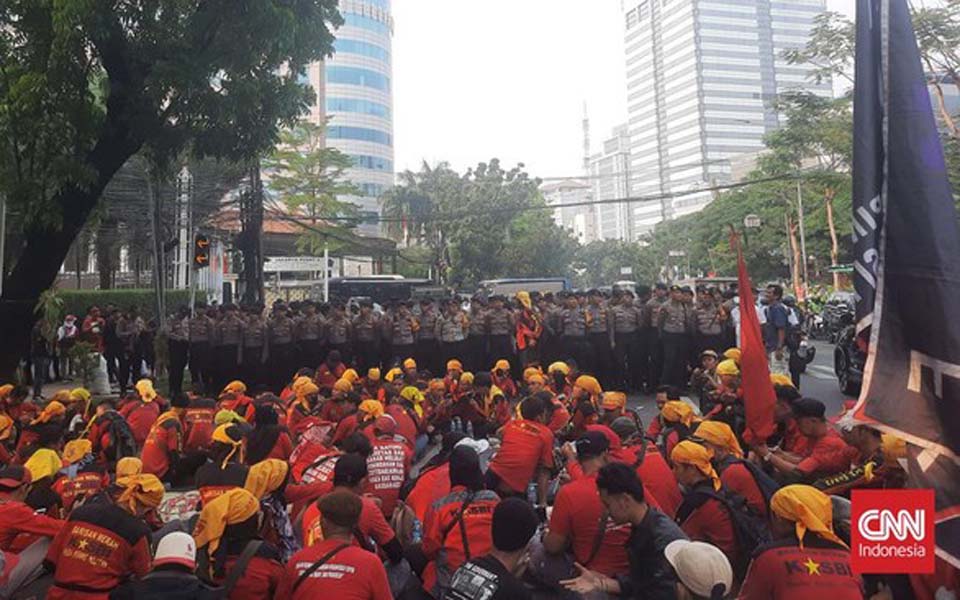 Trade unions, workers' rights, labour demonstrations, union bashing, right to form and join trade unions, domestic and migrant workers.
Left-wing politics, left-wing parties and organisations, building alternative political movements and political parties.
Lesbian, gay, bisexual and transsexual related issues, same-sex marriage, LGBT discrimination.
May Day actions and commemorations in Indonesia, statements and press releases on May Day.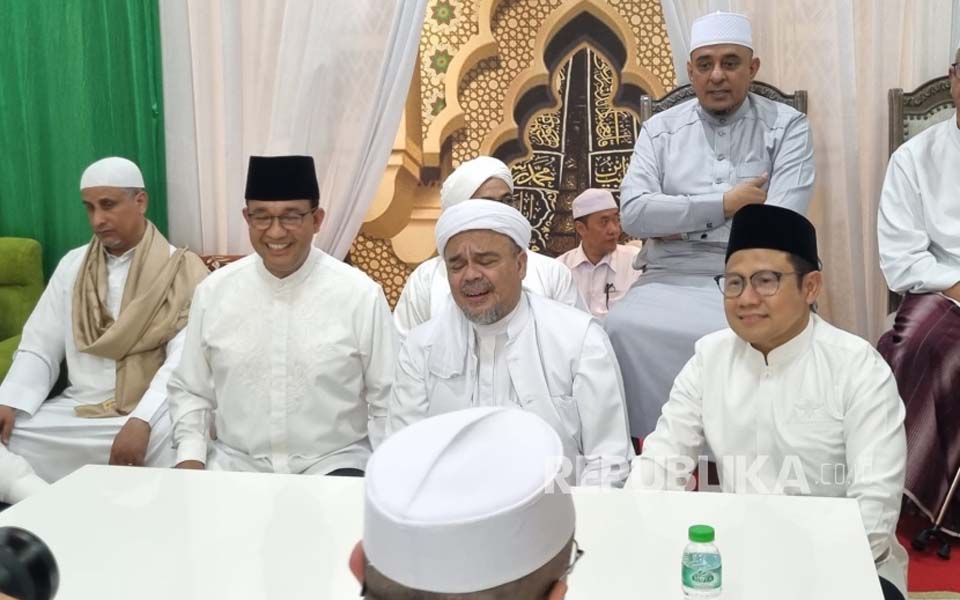 Political parties, election of regional heads, legislative and presidential elections.
Women's rights, gender equality, affirmative action, women's groups and NGOs, women workers, work-place discrimination.