News
July 2003
Jakarta -– The National Human Rights Commission (Komnas HAM) has formed a Human Rights Investigation Team in [West] Papua.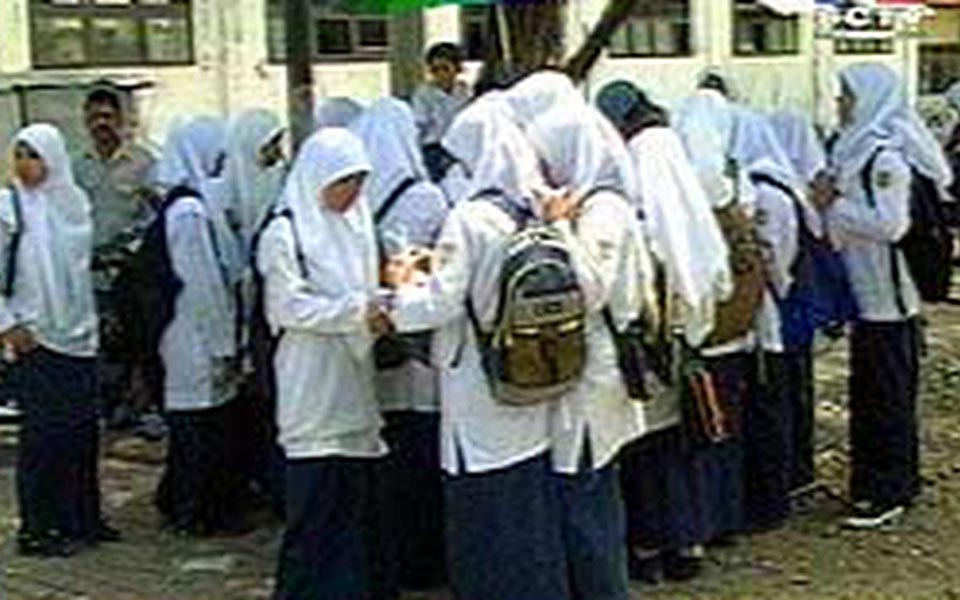 Jakarta –- The military operation in Aceh to incapacitate Free Aceh Movement (GAM) forces will result in prolonged trauma in children. After they have become adults, their minds will be filled with sadness, revenge and they will tend towards violence.
Rony Panengah, Jakarta -- If there are no obstacles, another political party will soon be born. What's interesting is that this political party represents opposition forces which to date have chosen to take there struggle into the streets.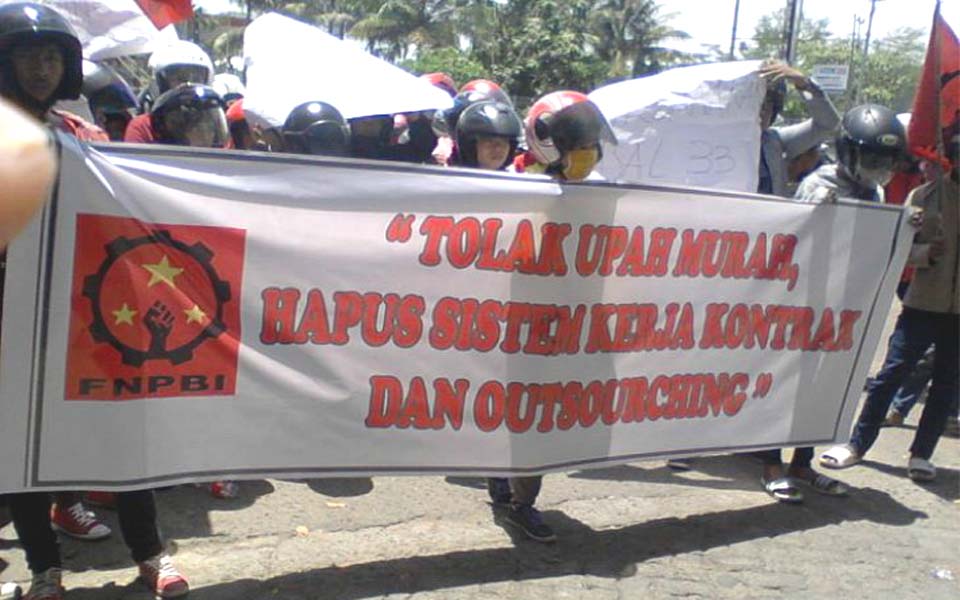 Detik.com – July 14, 2003
Suwarjono, Jakarta -– As many as 16 opposition groups plan to form a new party to participate in the 2004 general elections. Among them are the People's Democratic Party (PRD) and the Indonesian Front for Labour Struggle (FNPBI).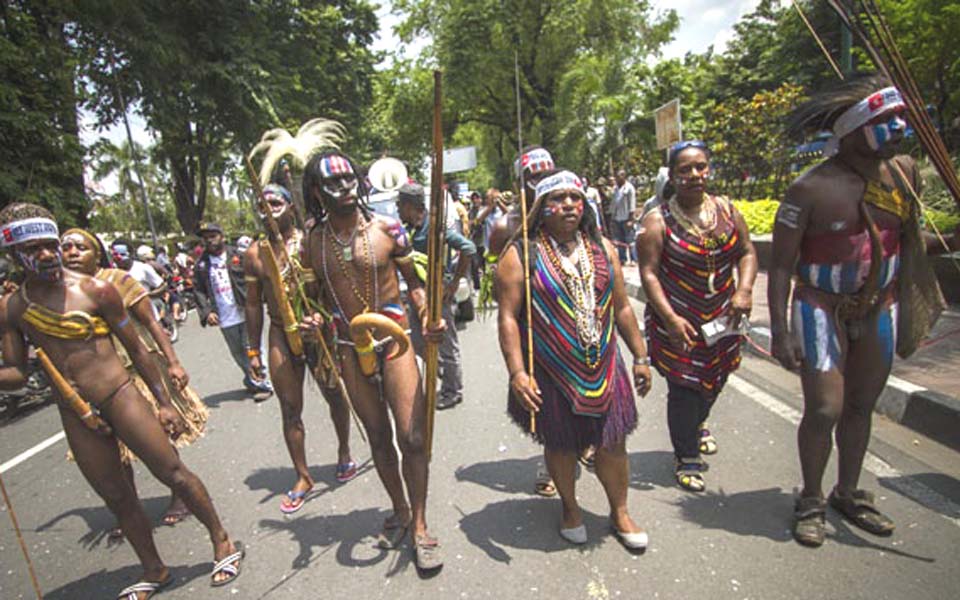 Sinar Harapan – July 3, 2003
Jayapura – Seventy-five percent (75) of native Papuans appear to want Papua to be free and become an independent country.
June 2003
March 2003
Jakarta – Around 1 million people -- originating form at least 25 political parties and social organisations -- held a demonstration in Jakarta on Sunday, in the framework of opposing the US invasion of Iraq.
Detik.com – March 20, 2003
Yulianti, Jakarta – Around 200 people from the Anti-Militarism People's Front (Front Rakyat Anti-Militerisme, FRAM) demonstrated in front the presidential palace and the department of defense. They were rejecting all forms of militarism in Indonesia and the world.