Source
Kompas.com – October 7, 2022
Image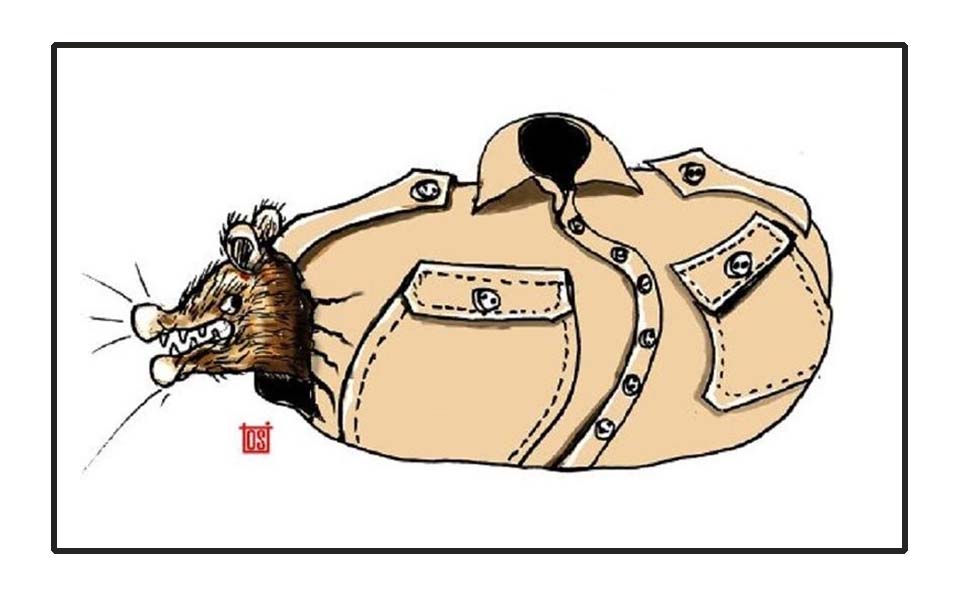 Body
From an oped piece in Kompas.com by Reza Lukiawan titled The Repeated Corruption by Regional Heads.
Just recently, the Corruption Eradication Commission (KPK) has declared another regional head a suspect in a corruption case, namely Papua Governor Lukas Enembe.
In 2022, at least nine regional heads have been caught up in corruption cases.
This reflects the fact that with every passing day corruption is becoming a phenomena in the regions. There are various modes of corruption involving the procurement of goods and services, licensing, gratification and the auctioning of government posts.
Corruption crimes (tipikor), according to Law Number 31/1999 in conjunction with Law Number 20/2001, are categorised into seven major groups, namely state financial losses, bribery, embezzlement through position, extortion, fraud, conflicts of interest in procurement and gratification.
Reflecting on the results of the Survey of the Indonesian Survey Institute (LSI) titled the Challenges of Bureaucratic Reform: The Perception of Corruption, Democracy and Intolerance among Civil Servants, the majority of respondents believe that the most common forms of corruption in government agencies are the form of abuse of authority for personal gain (26.2 percent), loss of state finances (22.8 percent), gratification (19.9 percent) and bribes (14.8 percent).
In addition to this, data on cases handled by the KPK shows that 65 percent of corruption case are related to bribery and 21 percent related to the procurement of goods and services.
To read the full article visit: https://nasional.kompas.com/read/2022/10/07/06300061/korupsi-berulang-kepala-daerah