Source
Kompas – March 20, 2019
Image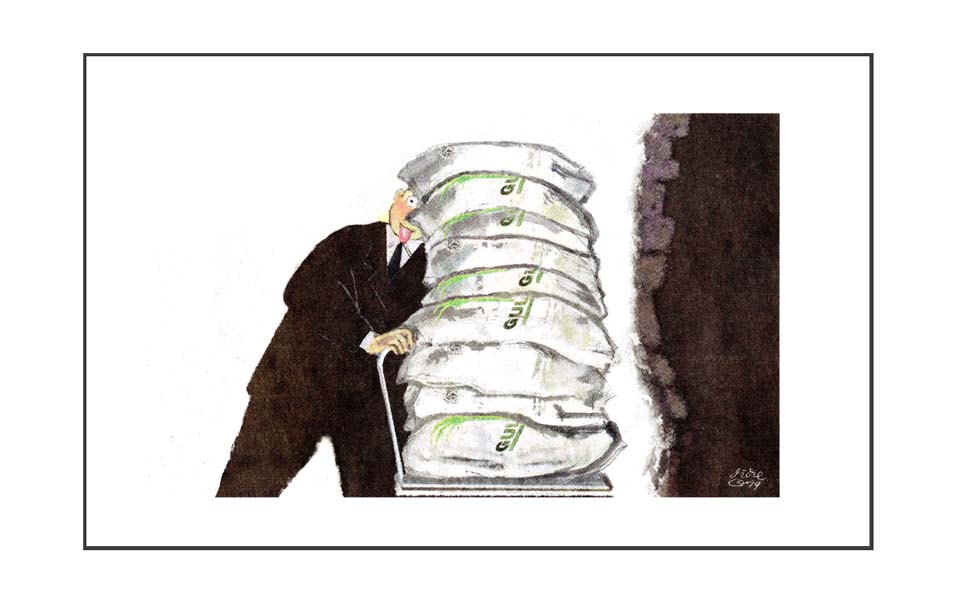 Body
From an oped piece titled The Sugar Industry's Economic Rentierism
Indonesia is the world's second-largest sugar importer behind China and imports have doubled over the last 10 years. Last year, less than half the sugar consumed in Indonesia was grown domestically.
Well aware that keeping food prices low is critical for voter support ahead of April's presidential election, last year President Joko Widodo announced that he would raise Indonesia's sugar import quota yet again.
While Widodo's political rivals have seized upon this as evidence that his administration prioritises consumers at the expense of small farmers and his government's failure to achieve its much touted goal of food self-sufficiency, experts say the problem is not about imports.
"The problems of the industry have nothing to do with the imports", FO Licht analyst Stefan Uhlenbrock told the South China Morning Post recently. "All the mills are operating below capacity. When the government sets a target to reach self-sufficiency, nobody in the sugar industry takes it seriously".
Indonesia's domestic sugar production has languished for decades. There are currently 63 sugar mills operating in the country – mostly concentrated in Java – all managed by state-owned enterprises, 11 of which have been modernised to process high volumes of imported raw sugar. There are 40 mills more than 100 years old – relics of the Dutch colonial administration predating Indonesia's independence.
In 2012, the Ministry of Industry tried to revitalise the industry by offering financial incentives for factories to upgrade machinery but few have been willing to suspend production to make the improvements. Sugar importers meanwhile, are enjoying big profits making up for the shortfall.