Abductions & Extra-judicial Killings
Displaying 1-4 of 4 Articles
August 2013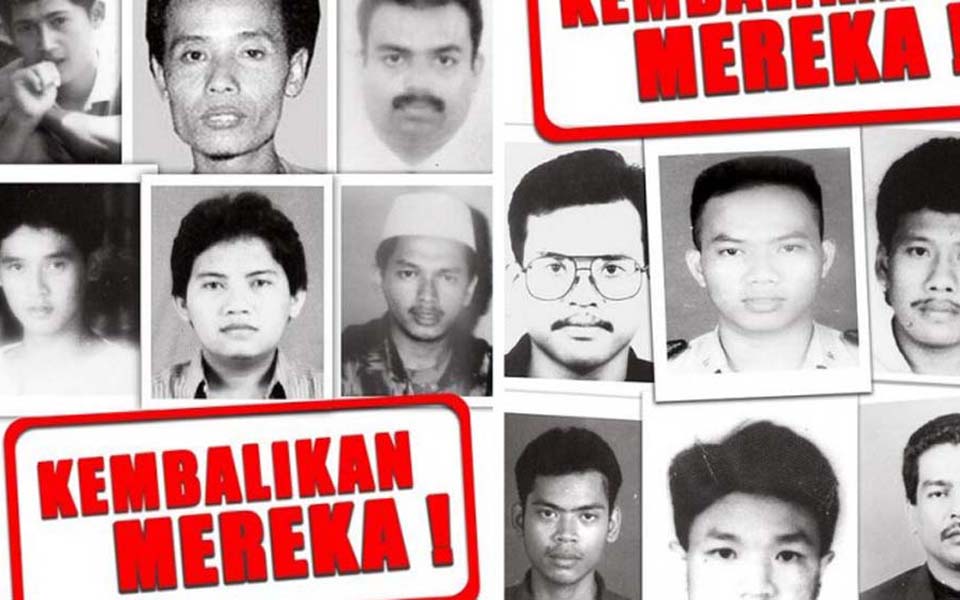 Kompas Newspaper – August 31, 2013
Jakarta – The Indonesian government is being called on to ratify the International Convention on Enforced Disappearance of Persons.
May 2013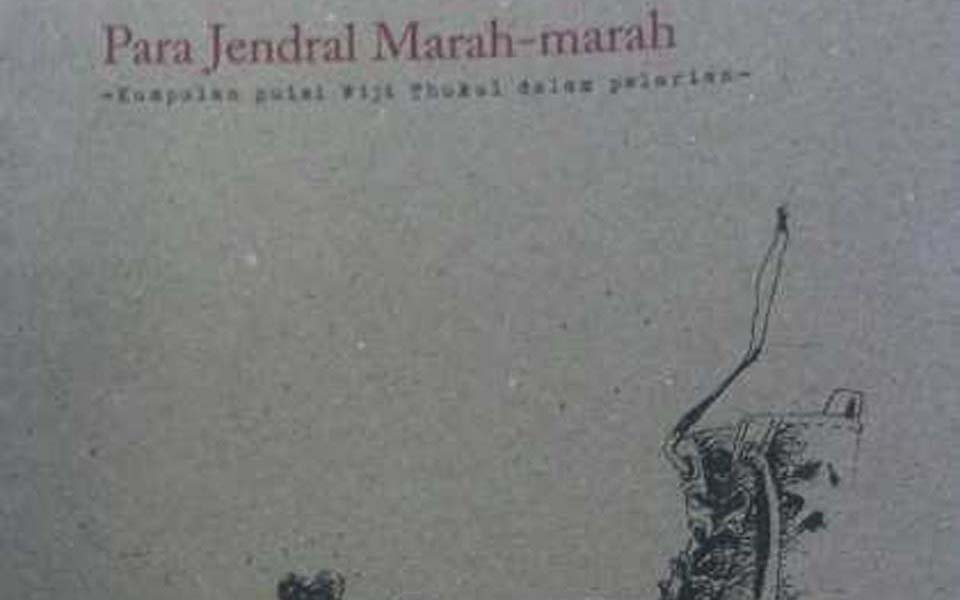 Is Mujiarso, Jakarta – Even when he was a political fugitive, Wiji Thukul could still joke. When it was raining, he once wrote in a poem: The rain falls tonight/to protect me/the secret police with such small wages/must be really annoyed...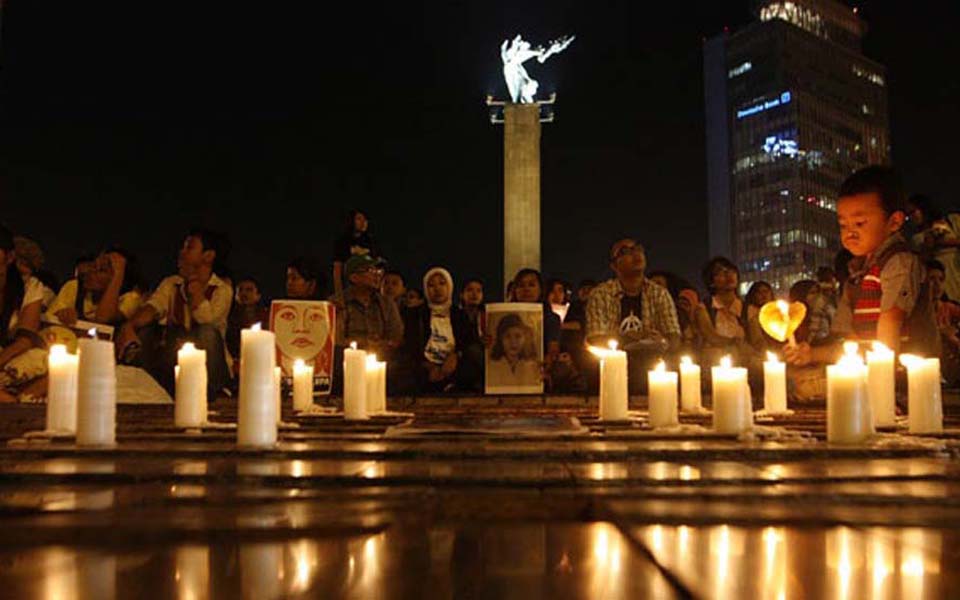 Ali Akhmad, Jakarta – As many as 29 women's community groups from the Indonesian Women's Action Committee (KAPI) commemorated 20 years since the murder of Marsinah by holding a candlelight vigil at the Hotel Indonesia traffic circle in Central Jakarta on the evening of May 8.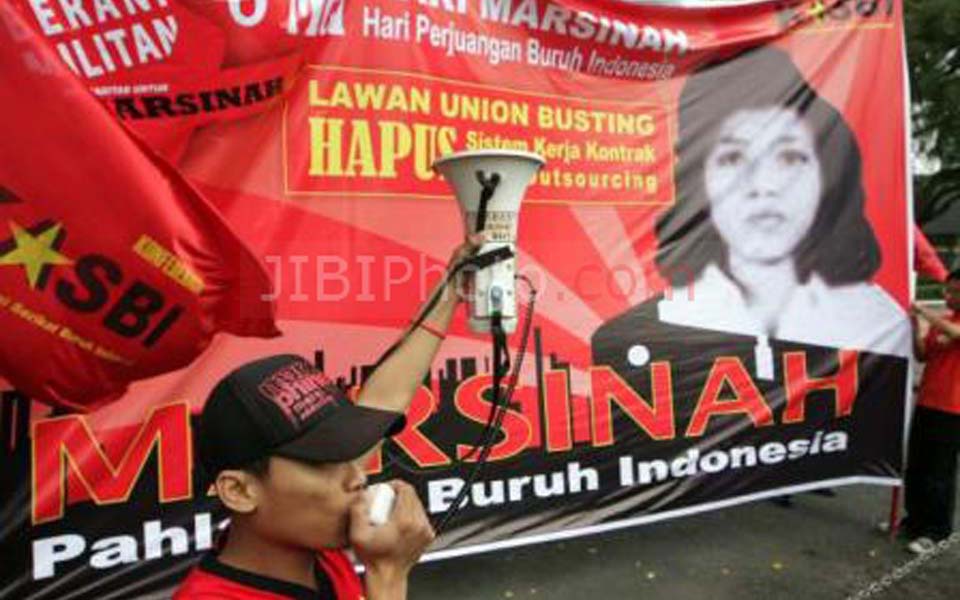 Achmad Faizal, Surabaya – Scores of women workers from various different groups in East Java held an action on Wednesday May 8 in the provincial capital of Surabaya to commemorate 20 years since the death of Marsinah, a women worker who was murdered on May 8, 1993.