Civilian Killings & Political Violence
Displaying 1-10 of 10 Articles
May 2006
Windoro Adi – "We are grateful that the government has finally acknowledged our fallen son a hero of reformasi.
February 2006
Detik.com – February 27, 2006
Banda Aceh – The Aceh Monitoring Mission (AMM) has asked the Indonesian government to immediately conduct an investigation into the illegal groups that were behind the recent attack on the Aceh Ref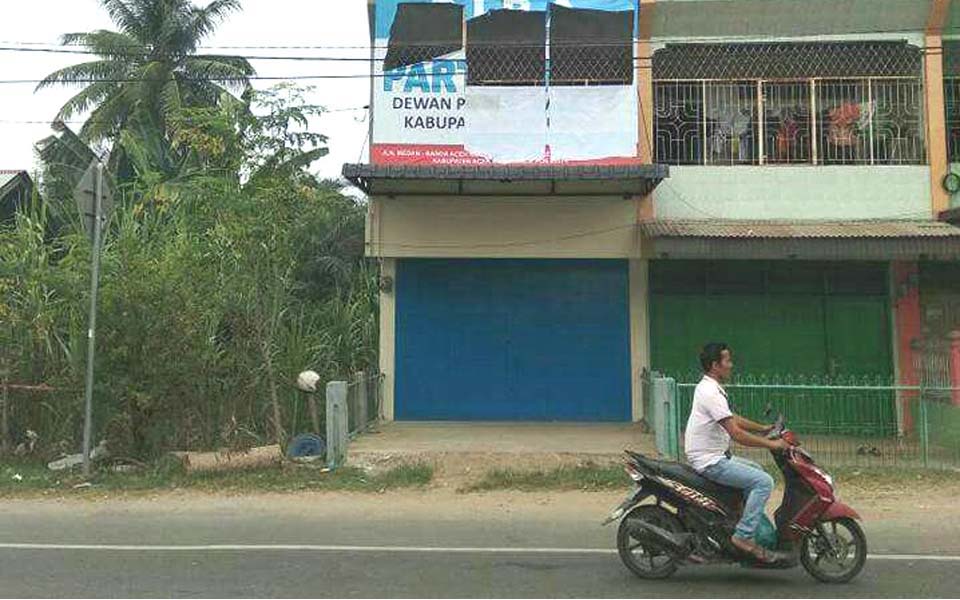 Aceh Kita – February 26, 2006
Rilis, Banda Aceh – A meeting of the Commission for Security Arrangements (COSA) on Saturday February 25 has discussed a number of crucial issues that have taken place in Aceh such as violence agai
Tempo Interactive – February 17, 2006
Imran MA, Banda Aceh – The Blang Pidie representative offices of the Aceh Referendum Information Center (SIRA) in West Aceh was attacked by a group of around 100 militia on Friday February 17.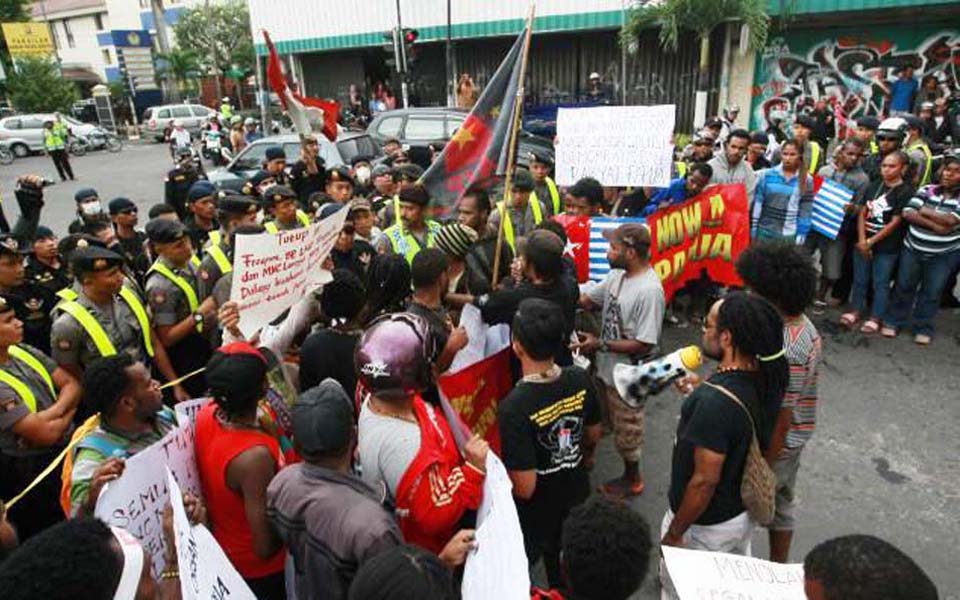 Liputan6.com – February 4, 2006
Yogyakarta – Dozens of students from West Papua demonstrated at the intersection in front of the Yogyakarta central post office on Friday February 3.
January 2006
Detik.com – January 30, 2006
Detik.com – January 23, 2006
Gunawan Mashar, Makassar – Scores of West Papuan students in the South Sulawesi provincial capital of Makassar have also held an action demanding the release of the Timika detainees.
Detik.com – January 23, 2006
Nova Maulani, Jakarta – A solidarity action over the Freeport tragedy has ended up at the US Embassy.
Detik.com – January 23, 2006
Nova Maulani, Jakarta – Flavours of West Papua dominated a demonstration in Jakarta by people from Indonesia's eastern-most province.
Detik.com – January 17, 2006
Nurfajri Budi Nugroho, Jakarta – Around 40 students from the Papua Students Action Front (FAMP) have demonstrated demanding that police release the eight suspects being held over the shooting of tw