Health & Education
Displaying 1-3 of 3 Articles
November 2011
Kompas – November 23, 2011
Sign reads: Family planning (KB). Documents read: Jobs, healthcare
May 2011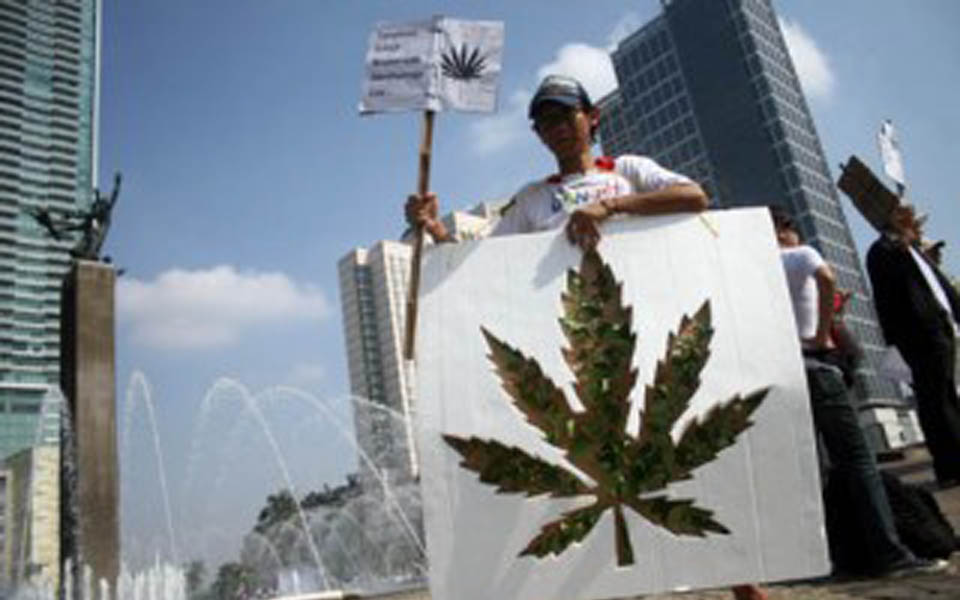 Novi Christiastuti Adiputri, Jakarta – The Nusantara Marijuana Circle (LGN) held a long-march through the Farmers Monument area in Central Jakarta on Saturday May 7 to commemorate the Global Marijuana March (GMM).
Man: Give us an example of model behaviour Mr...
Politician: There's that example of corruption, collusion and nepotism.