Free Trade & Neoliberalism
Displaying 1-4 of 4 Articles
September 2008
July 2008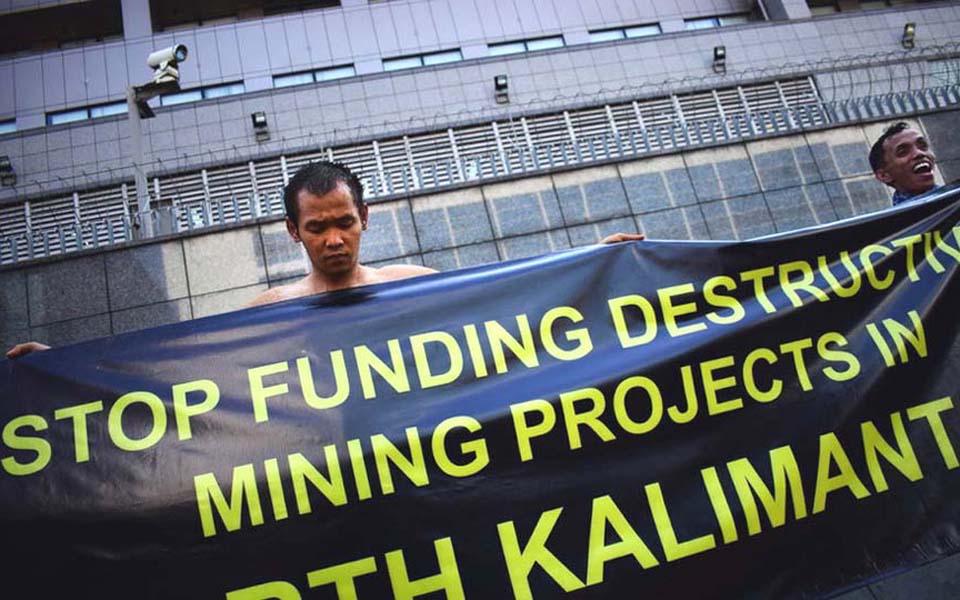 Khairul Ikhwan, Medan – The G8 Forum Ministerial Level Meeting that is taking place in Hokkaido, Japan, has been condemned by student groups in the North Sumatra provincial capital of Medan.
Ramadhian Fadillah, Jakarta – A number of protest actions will greet the Group of Eight (G8) industrial nations meeting that is to begin today in Hokkaido, Japan. The Japanese embassy on Jl. MH Thamrin in Central Jakarta will be 'rocked' by two anti-liberalism demonstrations.
May 2008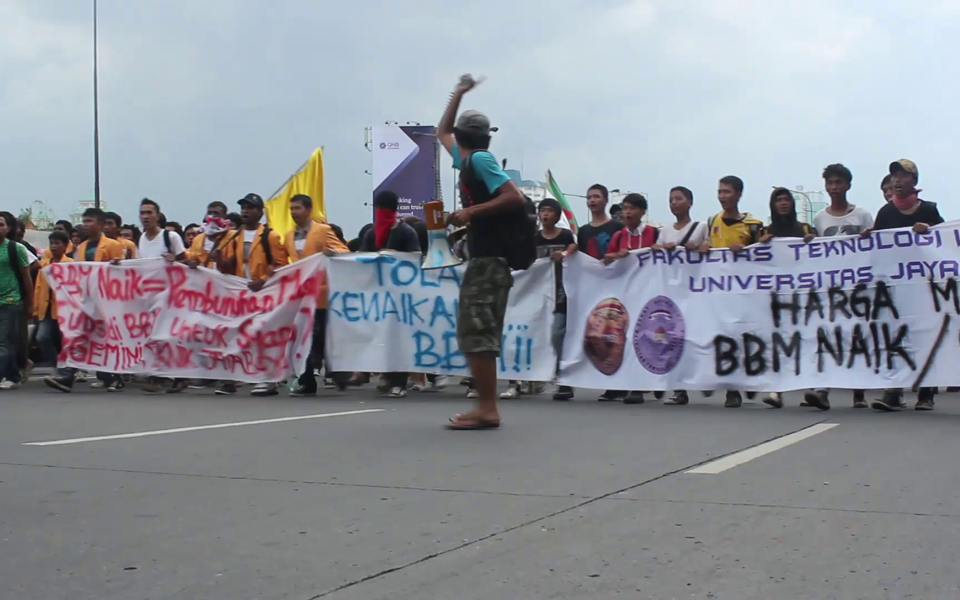 The battle drum of the Indonesian people's resistance to the planned fuel price increases has been sounded – students, the urban poor, workers, farmers and women in every corner of the country are daily holding actions that are growing and uniting day by day.