Reformasi & Post-Suharto Indonesia
Displaying 1-6 of 6 Articles
May 2008
Jakarta – Waves of protesters commemorating 10 years of reformasi took to the streets on Wednesday May 21.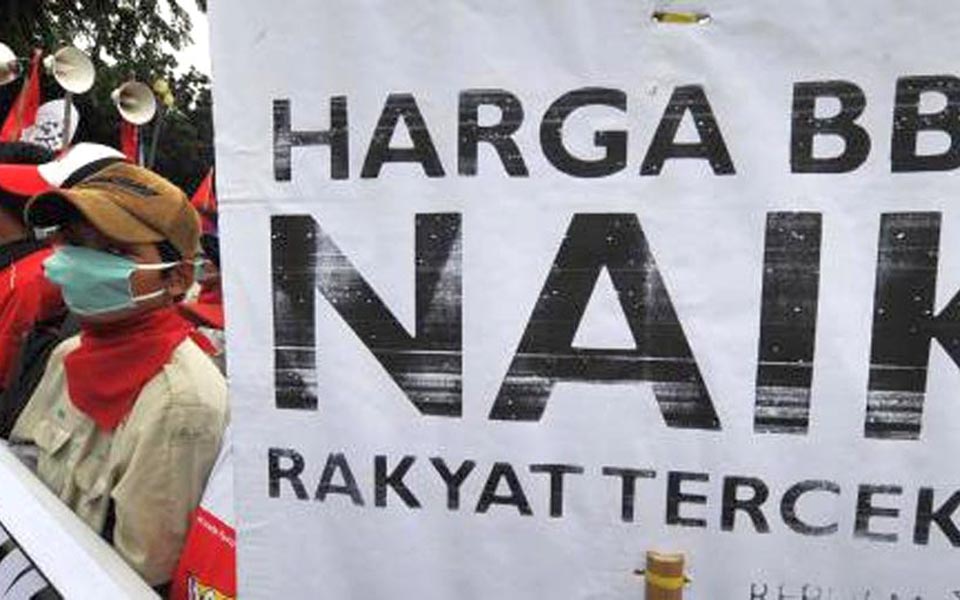 Nurvita Indarini, Jakarta – A number of organisations are endeavouring to thwart the government's plan to increase the price of fuel and are planning to besiege the State Palace in Central Jakarta
February 2008
Kompas – February 11, 2008
Bandung – Ten years since process of reformasi started, Indonesia has not undergone any significant political or economic reform.
January 2008
Detik.com – January 31, 2008
Khairul Ikhwan, Medan – On Thursday afternoon, January 31, hundreds of people from the Try Suharto People's Committee (Koras) held a protest action in front of the North Sumatra Regional House of R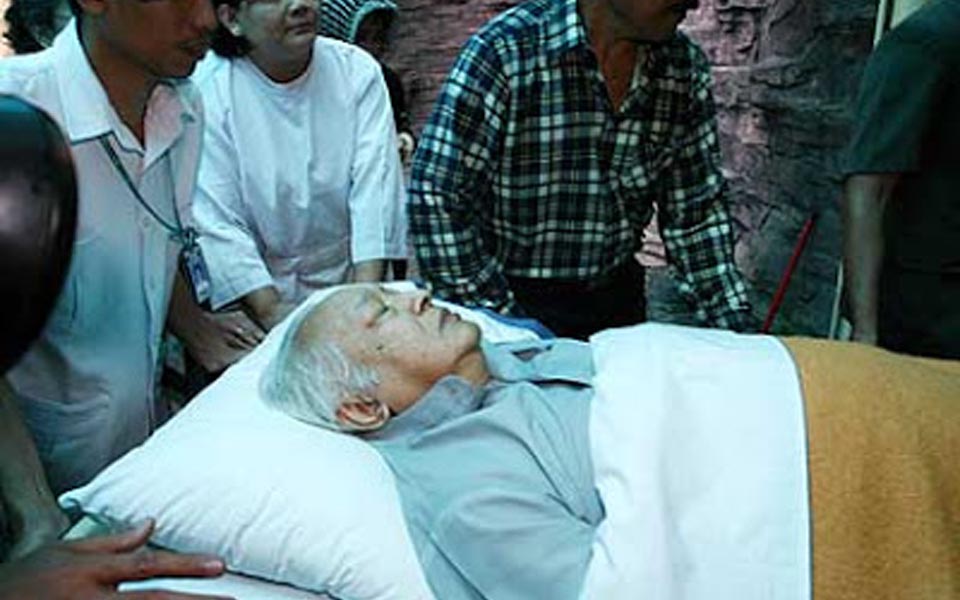 Kompas – January 14, 2008
Sultani – Each time Suharto falls ill and is taken to hospital, the public is inevitably faced with the choice of forgiving him for his mistakes or continuing legal proceedings against him.
Detik.com – January 11, 2008
Nograhany Widhi K, Jakarta – Demonstrations have consistently dogged the life of former President Suharto, both when he was in power and when he has been sick. "Try Suharto!".