Freedom of Speech & Expression
Displaying 1-10 of 76 Articles
December 2019
November 2019
CNN Indonesia – November 27, 2019
Jakarta – The Indonesian police have banned people in Papua from holding celebrations in the lead up to the anniversary of the Free Papua Organisation (OPM) on December 1.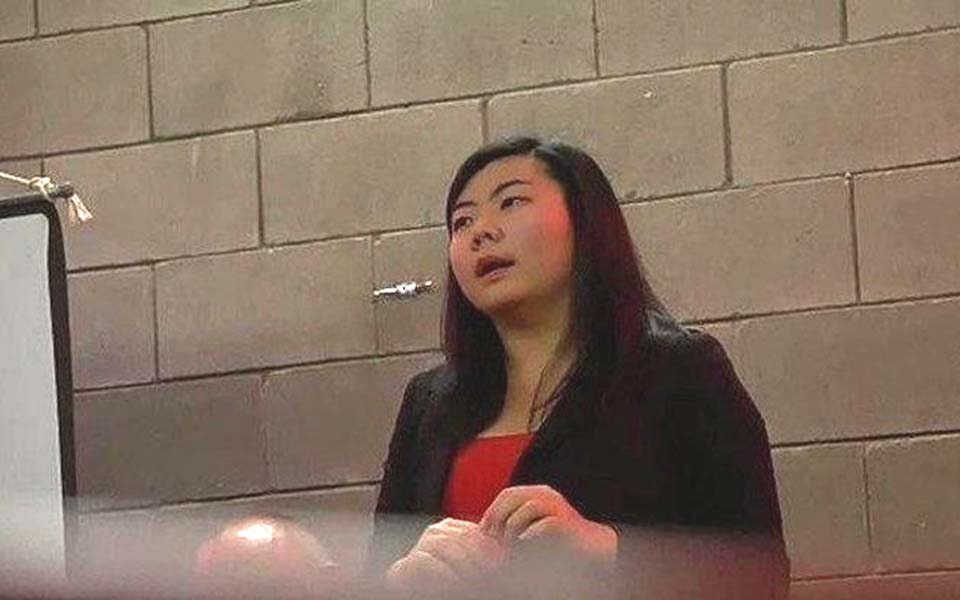 Detik News – November 19, 2019
Eva Safitri, Jakarta – Coordinating Minister for Security, Politics and Legal Affairs Mahfud Md says that Veronica Koman has gone back on her promise to the Indonesian government.
Adi Ahdiat, Jakarta – Research and international digital rights advocacy institute Freedom House says that internet freedom in Indonesia has worsened compared with last year.