Freedom of Speech & Expression
Displaying 1-4 of 4 Articles
June 2003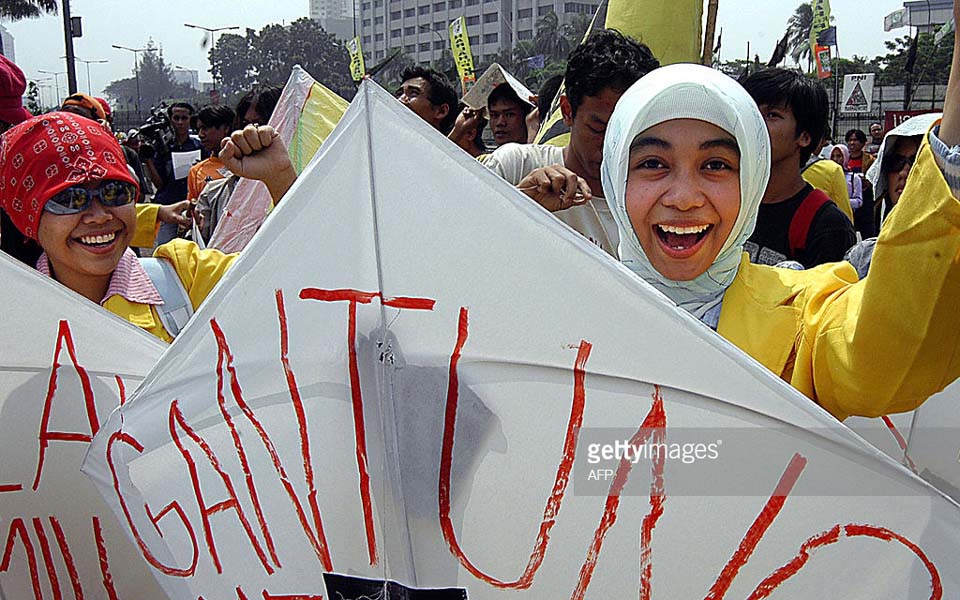 Detik.com – June 19, 2003
Arif Shodiq Pujiharto, Jakarta -- They were intending to hold an action opposing violence against civilians in Aceh.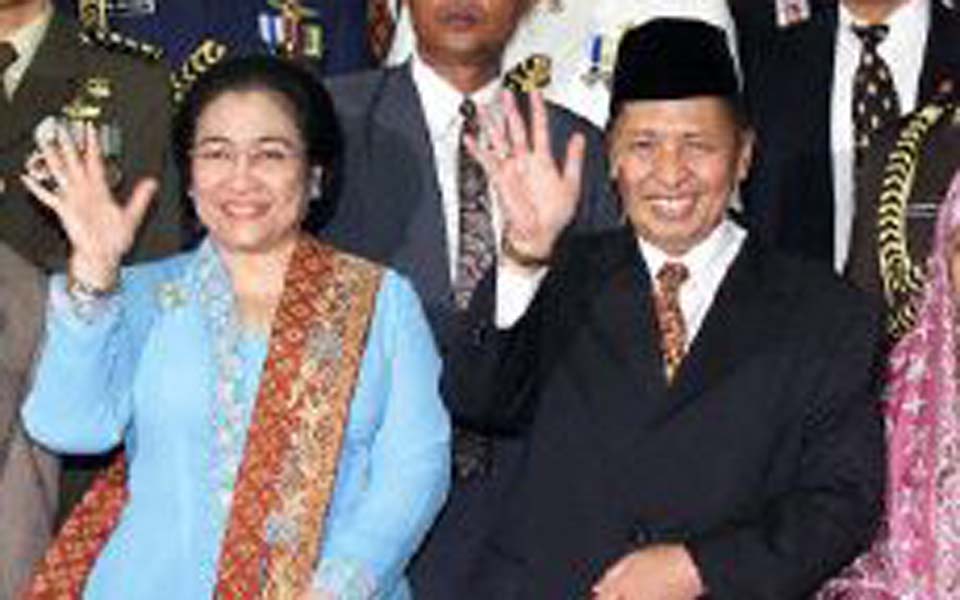 Sinar Harapan – June 19, 2003
Jakarta – During the period of the government of Megawati Sukarnoputri and Vice-president Hamzah Haz the use of the term political prisoner remains valid.
Rakyat Merdeka – June 12, 2003
Jakarta – Who knows why, but four political prisoners sentenced for insulting the head of state, have still to obtain a copy of their convictions.
March 2003
For more than a month, Iqbal Siregar (36), an activist from the Islamic Youth Movement (Gerakan Pemuda Islam, GPI), has been incarcerated in the holding cells of the Metro Jaya local police.